BIM Plus Series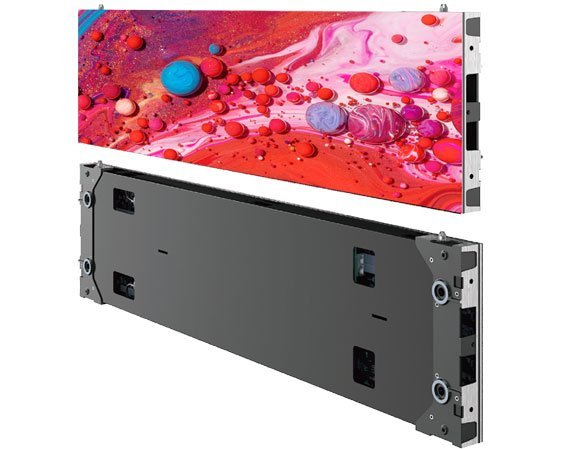 Key Features:
Pixel Pitch:

1.9/2.6/3.9mm

Panel Size:

250×250mm

Weight:

4.8/6kg/pcs

Brightness:

700/1200nits

Service Access:

Front/Rear

Panel Material:
Product Description:
Contact Us
A Variety of Sizes Selection
Screen splicing at any proportion,adapt to any circumstance.
Total Front Maintenance
Convenient maintenance, save space.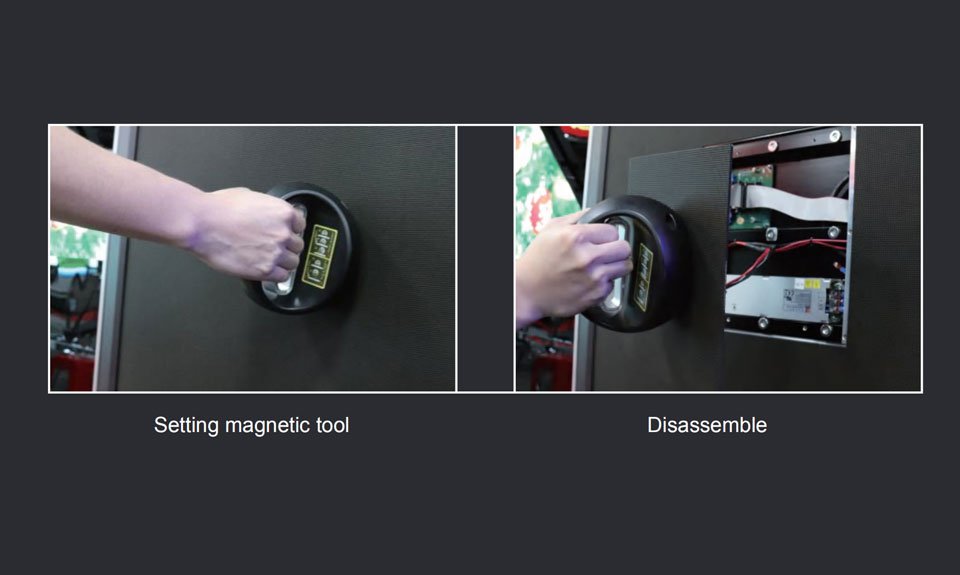 Alternative Right Corner and Bevel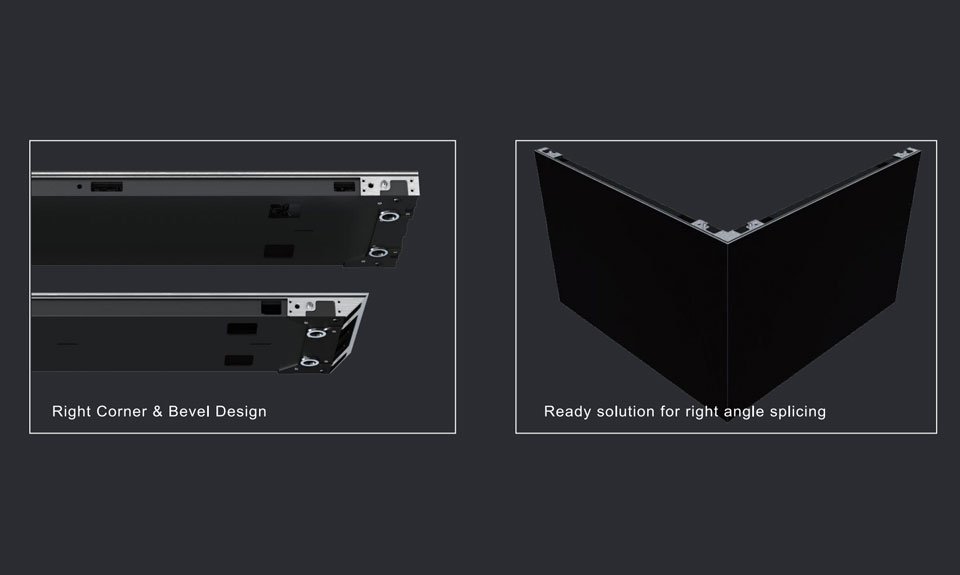 Smooth and Clear Picture Quality
High refresh rate, 16 levels of gray scale, show beautiful images.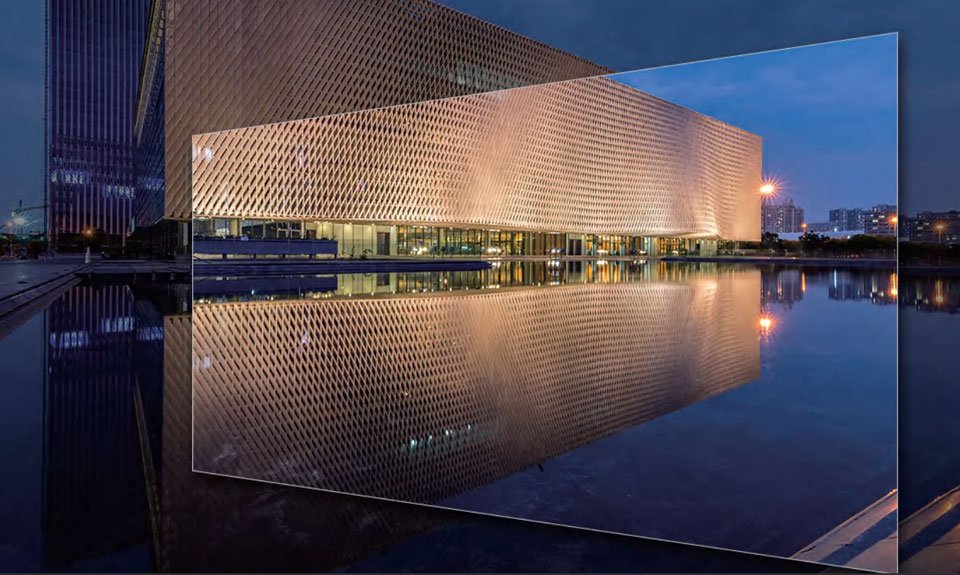 SPECS--BIM Plus Series
Item

BIM Plus1.9
BIM Pro2.6
BIM Pro3.9
Pixel Pitch (mm)
1.6
2.6
3.9
Weight(kg/pcs)
4.8
6
6
Panel Size (mm)
250(W) × 250(H)
*Notes: Specifications are slightly different according to different configurations. Please contact our salesperson for details. All rights are reserved to LianTronics.
Related Products:
Get in Touch with us
Still have Questions
Our Headquarters
Headquarter Address:
Liantronics Bldg.,Antongda Industrial Zone,3rd Liuxian Rd,68 Block Baoan, Shenzhen, China Factory Address:
East 1st Road, West Technology Park, Daya Bay Economic Development Zone, Huizhou, China US Subsidiary Address:
Liantronics 3140 Polaris Ave, Suite # 21,Las Vegas, NV 89102