Fine-pitch LED Display of VMQ Series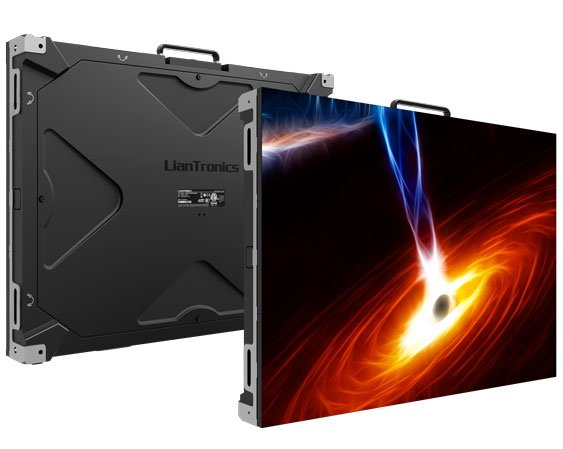 Product Details:
Brand:

640x480mm

Serial Number:

9kg/pcs

Country of Origin:

1.5/1.8/2.0/2.5/3.0/4.0mm

Certificate:

600nits
Payment & Shipping Terms:
Price Quote:

SMD LED

Minimum Order:

Front/Rear
Contact Us
4:3 Cabinet Aspect Ratio
4:3 cabinet aspect ratio can help to easily achieve 1 6:9 conventional large screen splicing to perfectly match mainstream video sources without image distortion.
Excellent Display as Always
The color gamut of VMQ reaches broadcast-level standard with adjustable color temperature from 2500-10000K. Its self-developed high-tech system supports ultra-high refresh rate output, smart brightness and chroma correction, and quick response to dynamics pictures to provide stable and exquisite images without ghosts and flickers.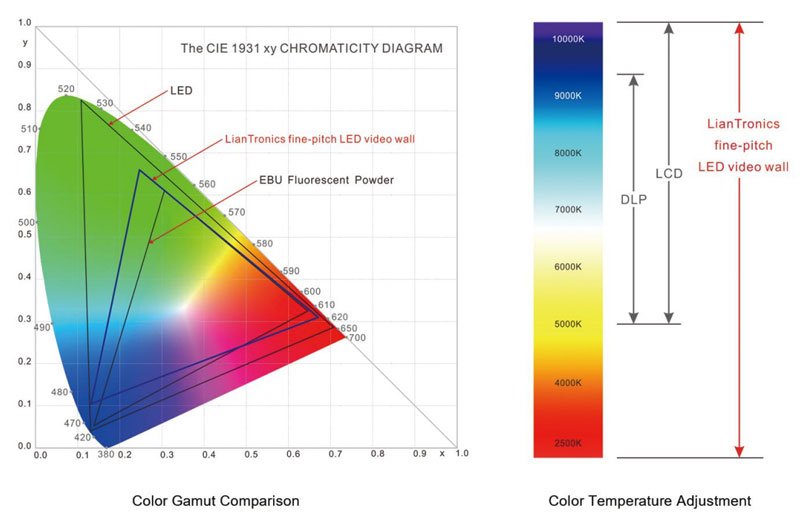 More Pleasing Finished Appearance
Internal wiring connection between cabinets without exposed cables stabilizes signal and electricity transmission, and at the same time generates a more pleasing appearance.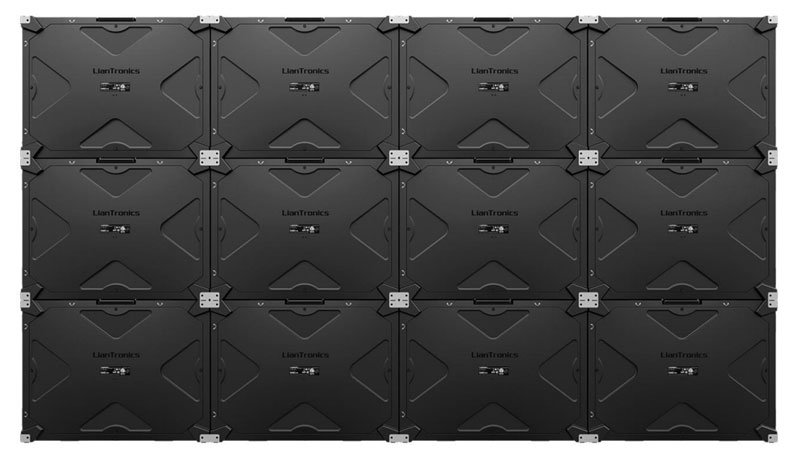 Smart Display Control System
Its high-capacity receiving card bears over 2X data loading capacity than conventional ones and supports smarter display functions like 3D display, picture rotation in angle of multiples of 90°, and effective mapping function.

Versatile and Efficient Installation
VMQ can be well installed in different ways like stacking, hanging, concave splicing and wall-mounting with its thickness<100mm. The interlocking structure design simplifies the installation operation and only takes 1s to lock and go, bringing higher precision and 3X increase in efficiency.
User-friendly Maintenance
VMQ enables to achieve complete front and rear maintenance, saving your space and leading to a more harmonious interior design.
SPECS--VMQ Series Fine-pitch LED Display
Item

VMQ1.5
VMQ1.8
VMQ2.0
VMQ2.5
VMQ3.0
VMQ4.0
Pixel Pitch (mm)
1.5
1.8
2.0
2.5
3.0
4.0
Pixel Density (pixels/㎡)
422500
295664
250000
160000
105625
62500
Panel Dimension (mm)
640(W) × 480(H) × 75(D)
Module Size (mm)
320(W) × 160(H) × 15(D)
Panel Material
SMD LED
Weight (kg/pcs)
9
Brightness (nits)
600
*Avg. Power Consumption (W/㎡)
138
138
138
120
120
120
*Max. Power Consumption (W/㎡)
550
550
550
480
480
480
*Notes: Specifications are slightly different according to different configurations. Please contact our salesperson for details. All rights are reserved to LianTronics.
Related Products:
Get in Touch with us
Still have Questions
Our Headquarters
Work Time :
0-0(Beijing time)
FAX :
86-755-29746802
Business Phone :
86-755-23001729(Working time)
Email :
[email protected]
Factory Address :
East 1st Road, West Technology Park, Daya Bay Economic Development Zone, Huizhou, China