Production Line
Liantronics manufacturing base covers an area of 80,000 square meters in Dayawan Industrial Zone, Huizhou City, China. With continue investing in high accuracy automatic equipment for effective manufacturing and engineering, our production capacity hits up to 10,000 square meters per month, ranking top 3 in the world.
Liantronics has the first-class automated production lines, including several SMT automatic assembly lines, automatic LED-tube inserting machines, DIP automatic welding lines, automatic glue-filling machines, CNC automatic punching and bending machines, automatic aging lines, automatic waterproof testing machine, reflow/wave soldering machine, and complete inspection equipment and so on. Under strict quality control management, Liantronics LED display products ensure the best quality for customers.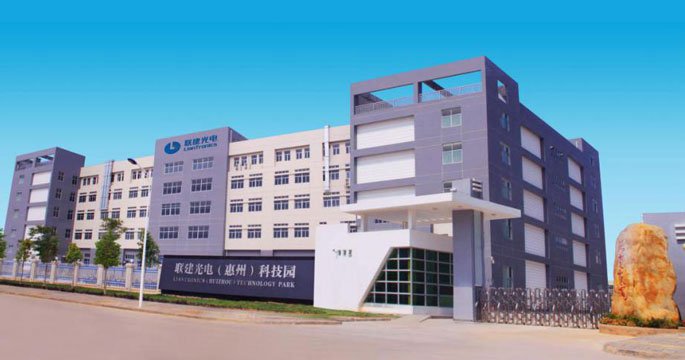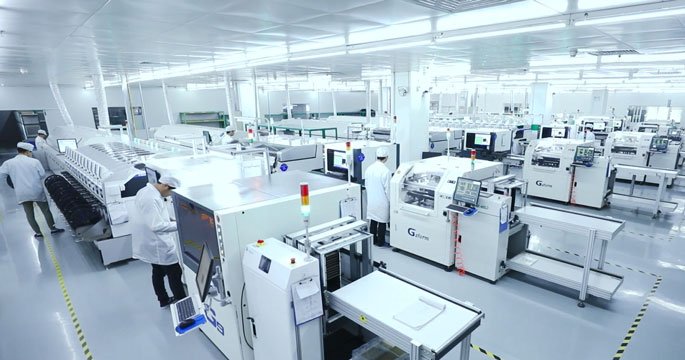 Production Base Production Line
SMT Assembly Line Aging Workshop
OEM & ODM Capability
80000m² 3000㎡ 10000㎡ 300MUSD
Manufacturing Base Monthly Fine-pitch LED Display Production Capacity Monthly Tradtional LED Display Production Capacity Annual Value of Production
Research & Development
Through strict implementation of ISO9000 quality management standard and ISO14000 environmental management standard and combination of quality management experience and actual operation of years, Linatronics has established a specialized quality control and management system covering processes from design, production, installation to service, This specialized system enables to control the product failure rate within one millionth.
Get in Touch with us
Still have Questions
Our Headquarters
Work Time :
0-0(Beijing time)
FAX :
86-755-29746802
Business Phone :
86-755-23001729(Working time)
Email :
[email protected]
Factory Address :
East 1st Road, West Technology Park, Daya Bay Economic Development Zone, Huizhou, China