LianTronics F20 LED Sign Add Atmosphere to 2014 World Cup!
Product Category :Sport&Stadium
Pixel Pitch :PH20mm
Display Size :400㎡
Installation Date :2014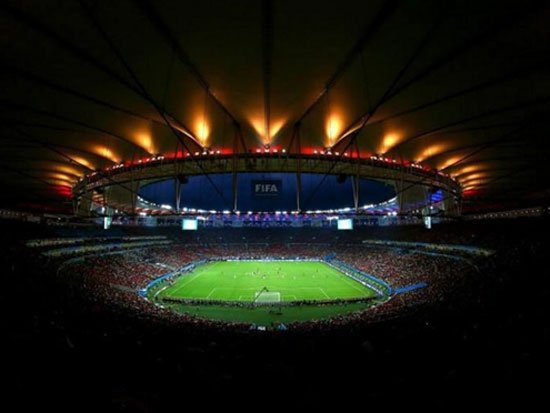 18th, June- Nowadays the 2014 World Cup Brazil is in its full swing, which directs millions of fans'attention to the football pitch. Once again, LianTronics LED display, provided with excellent quality, brings the whole action in the playing field even closer to the audience in MARACANA Stadium.
Maracana Stadium, located in Rio de Janeiro and constructed for the Brazil World Cup in 1950, could accommodate 200,000 people at a time. As the host stadium of Pan America Games and Confederation Cup, it is well accepted to be the largest football field in the world. With a long standing reputation, Maracana Stadium is the current main venue as well as final venue of 2014 FIFA World Cup.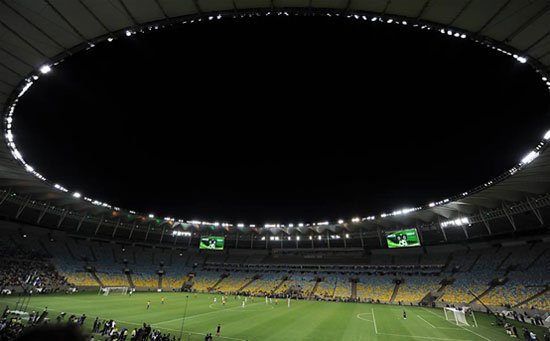 LianTronics cooperates with the officials of Maracana Stadium since the year 2007. At that time, LianTronics installed both P6 and P20 for indoor and outdoor use, and after 7 years of stable operation, the officials of Maracana Stadium still decided to update them together with the stadium refurbishment to wait for another round of FIFA World Cup Games.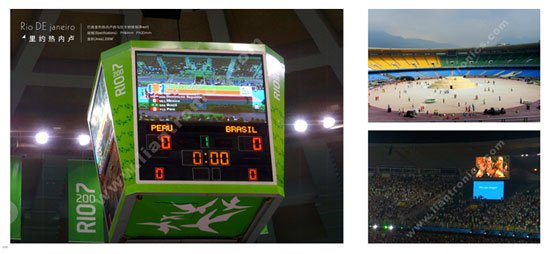 The LED signs installed in 2007
In the early planning period, some world-famous international LED giant even suggested to provide free LED signs for MARACANA Stadium, but after discussion officials of MARACANA still decided to buy from LianTronics, because they trust the quality and brand of LianTronics.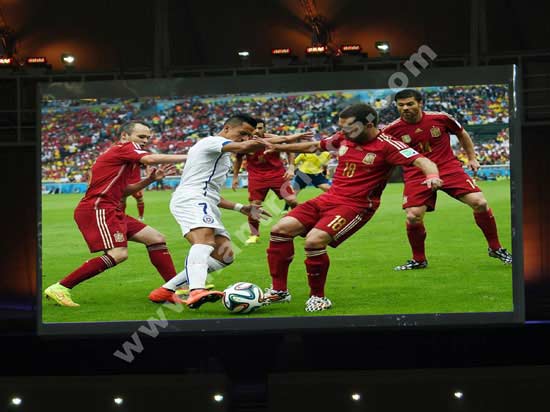 The F20 LED sign in Maracana Stadium
This is not only a successful case, but also a stimulus which could encourage LianTronics people to go further on their course. LianTronics people believe that with their ceaseless efforts and high sense of responsibility, their LED signs could be viewed and enjoyed by more audiences in broader arena!
Headquarter Address:
Liantronics Bldg.,Antongda Industrial Zone,3rd Liuxian Rd,68 Block Baoan, Shenzhen, China Factory Address:
East 1st Road, West Technology Park, Daya Bay Economic Development Zone, Huizhou, China US Subsidiary Address:
Liantronics 3140 Polaris Ave, Suite # 21,Las Vegas, NV 89102