Indoor LED Display for Armani Store in Chengdu
Product Category :Indoor Fixed
Pixel Pitch :PH3.8mm
Display Size :
Installation Date :2015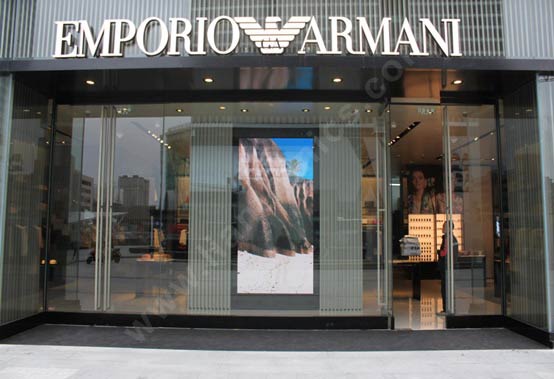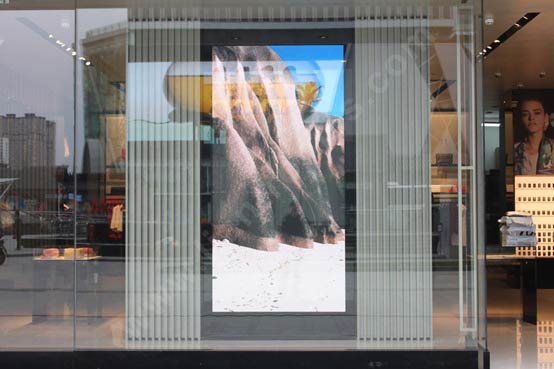 Display effect of FC3 in Armani Store
Armani, the one of the most famous luxurious brands among the world, is popular for its fashion design and excellent fabric design by the world-top designers. There is no doubt that LianTranics would be their partner who possesses the rich experience in different LED display applications.
Installed behind the window of Armani Store in Chengdu, the LED display employed by LianTranics with it uniform color and high contrast is presenting the vivid and colorful pictures which greatly attract the passing customers.
FC3 series is a significant product suitable for advertisement to deliver kinds of useful information and images of the goods.
Headquarter Address:
Liantronics Bldg.,Antongda Industrial Zone,3rd Liuxian Rd,68 Block Baoan, Shenzhen, China Factory Address:
East 1st Road, West Technology Park, Daya Bay Economic Development Zone, Huizhou, China US Subsidiary Address:
Liantronics 3140 Polaris Ave, Suite # 21,Las Vegas, NV 89102