Product Category :Rental
Pixel Pitch :PH3.9mm
Display Size :50㎡
Installation Date :2016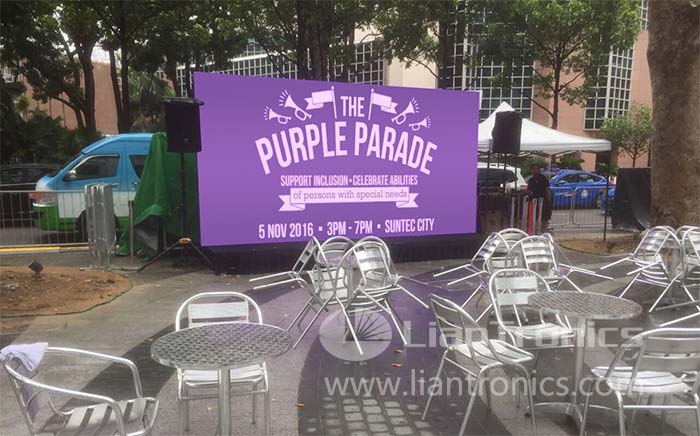 Many concert holders may have a wish--- every seat is the best seat for the event. LianTronics RA series helps you to make this dream come true.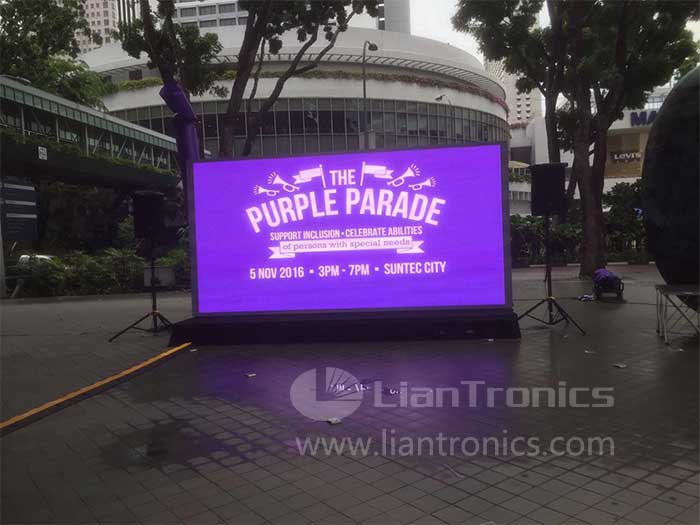 LianTronics RA3T highlighted a concert in the bustling Suntec City, Singapore.
RA3T was designed for the high-end rental market which can meet requirements for different stage applications.
Explore more:
http://liantronics.com/product/OutdoorRental/ra/2017/0410/RA3T.html
Headquarter Address:
Liantronics Bldg.,Antongda Industrial Zone,3rd Liuxian Rd,68 Block Baoan, Shenzhen, China Factory Address:
East 1st Road, West Technology Park, Daya Bay Economic Development Zone, Huizhou, China US Subsidiary Address:
Liantronics 3140 Polaris Ave, Suite # 21,Las Vegas, NV 89102